Viber Spy: How to Read Someone's Viber Messages?
What is the best spyware to read Viber messages? The best Viber spy apps are uMobix and mSpy. Both of these apps are 100% undetectable, take less than 5 minutes to install on the target's phone and allow you to read every sent and received Viber message.
Viber is one of the most popular instant messaging apps and is a direct competitor of WhatsApp and Telegram and has been around since 2010. Viber has over 1 billion users, is free to use, and works on iOS and Android.
If you are concerned about who your partner or child is speaking to on Viber, you can secretly read all of their messages, view their photos, videos, and contacts with the help of Viber spyware. These apps will record everything the target does on Viber and then send all of this data to your device without the target suspecting a thing.
In this article, we are going to show you the best Viber spy apps, and show you exactly how to spy on Viber. After reading this article, you will be able to easily read your partner's messages and find out for sure if they are cheating!
Can I Spy on Viber?
The easiest and most reliable way to spy on Viber is to install specific Viber spyware onto the target's phone. These specialized apps are designed to be undetectable and will secretly record the target's call logs, contacts, messages, and media files. The spy Viber app will then send you all of this data, allowing you to track the target 100% remotely. Below we will show you how to use these awesome mobile spy apps!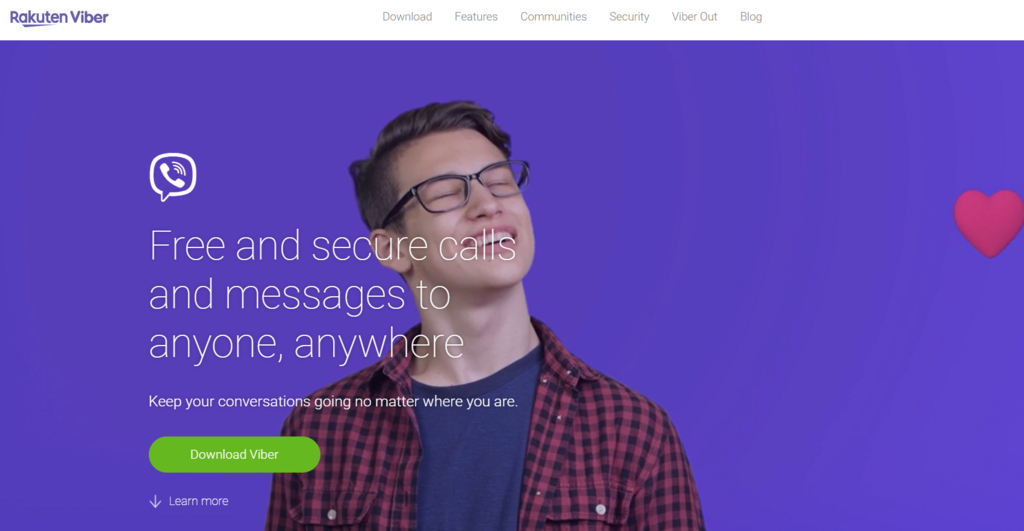 How to Read or Spy on Viber?
We have established that the most effective method of reading someone's Viber messages is to quickly install a Viber spy app on their device. But how do you use a spy app, and which apps are the best? Here are our recommended Viber spy apps:
uMobix
uMobix is one of the most advanced tracking apps on the planet. Once installed, this app will record and send you everything the target is doing on their phone, including:
Viber messages & media files
Facebook messages
Instagram DMs
WhatsApp messages
Emails
Browser history
And more!
uMobix is a 100% undetectable Viber spy tool for Android and iOS. This app will send you every single message, photo, voice recording, and video your partner or child has ever sent on Viber and all social media platforms. It is perfect for long-term tracking and takes under 5 minutes to install.
To set up uMobix on Android, you just need to take the target's phone and quickly download the APK file. While on iOS, you can install it remotely by entering the target's Apple ID into your uMobix account. Once installed, you don't have to do a thing. This incredible app will download all of the target's Viber activity, including deleted and encrypted messages, and send it straight to your uMobix account.
Who is your partner or kid talking to on Viber? Install uMobix and find out right now without them knowing!
eyeZy
eyeZy is another top-rated Viber spy app similar to uMobix. This app has an amazing sleek interface and is incredibly user-friendly. It has a simple 4-step installation process, and once installed, you don't have to do a thing.
eyeZy secretly tracks all Viber activity and lets you read sent and received messages, call logs, contact list, and multimedia files. eyeZy also works on other social media platforms such as Facebook, Instagram, WhatsApp, TikTok, and Telegram.
To use eyeZy, you simply:
Create an account and purchase the software
Install it on the target's phone
Wait an hour
Then log into your eyeZy account from your own device and read all of the target's Viber messages without them knowing!
eyeZy is a great option if you are looking for an easy-to-use Viber spy app that is still loaded with amazing features. If your partner is a cheater, then eyeZy will quickly find out!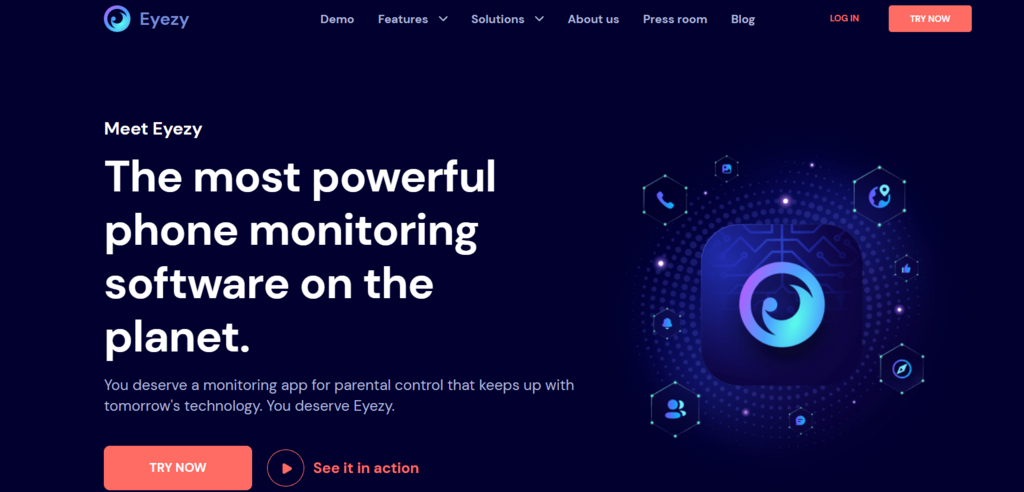 mSpy
mSpy is one of the most popular Viber spy apps on the market and boasts over 1 million users across the world. mSpy is so popular due to its ultra-reliability, extensive features, and its undetectability.
We extensively tested mSpy, and this awesome app let us read all of the target's Viber messages, even deleted and encrypted messages. Also, this app won't impact the target's phone performance at all, and it is completely hidden, so the chance of them discovering that they are being spied on is virtually zero.
Here are some of our favorite mSpy features:
Read Viber, Facebook, WhatsApp, TikTok, and Instagram messages
See the target's photos and videos
Read their emails
View their browser history
Track their live location
mSpy can be installed remotely on iOS devices via the target's Apple ID. And for Android, you just need physical access to the target's phone for 5 minutes. Once installed, you can sit back and relax as this app will record everything the target does on their phone and on Viber and send it straight to your mSpy account!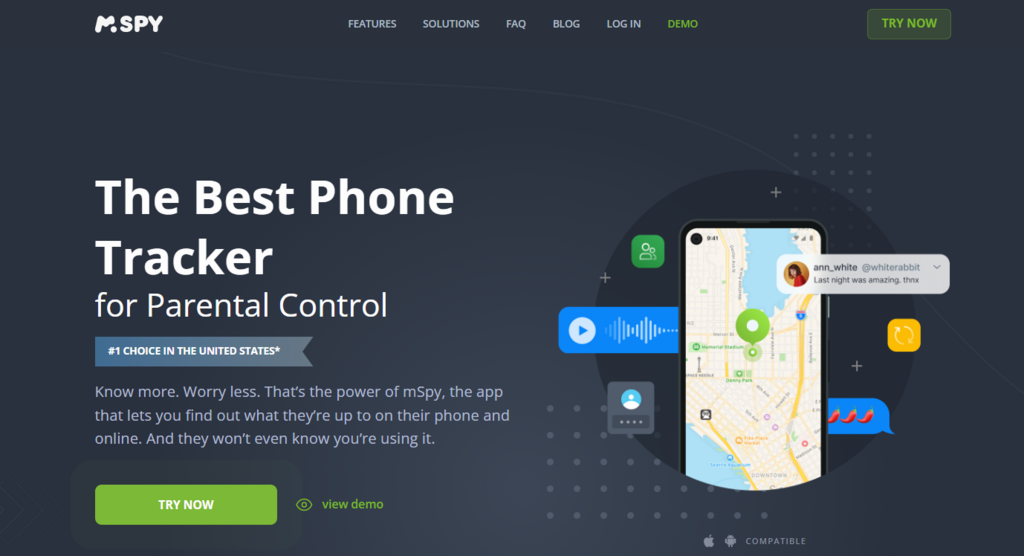 SpyBubble
We have thoroughly tested SpyBubble, and it was able to quickly reveal Viber messages, contact list, photos, voice messages, and images. We found the app simple to use, and the installation process was super quick.
SpyBubble works on all social media platforms, not just Viber. We also tested its ability to spy on WhatsApp, Facebook, and Instagram, and it passed our tests with flying colors. Overall SpyBubble is an affordable and well-designed Viber spy app that allows you to remotely monitor your children and keep a close eye on your partner. If your child is talking to online predators or engaging in high-risk behavior, or your partner is getting a little too close to their work colleagues, SpyBubble will let you know!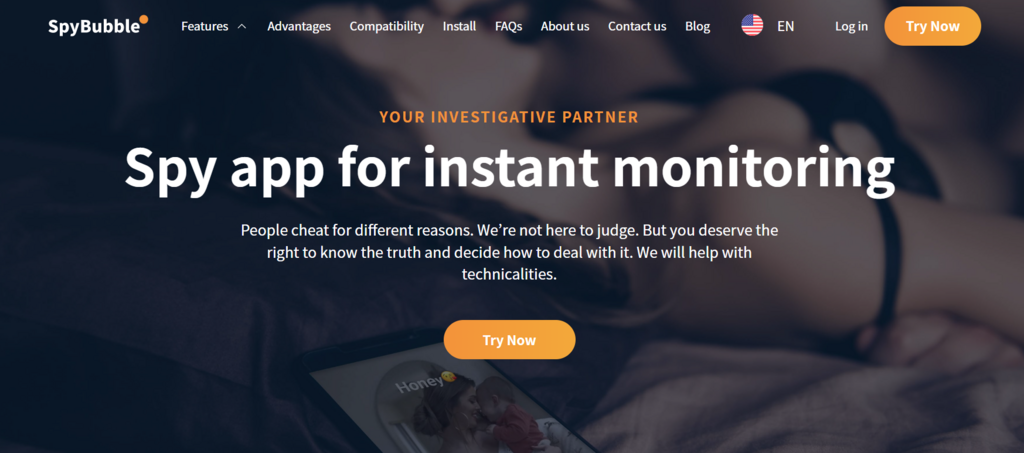 Is It Safe to Use Viber Spy Tool APK?
If you use a shady Viber spy free online app, then it can be unsafe. As these "free apps" are often infected with malware and can steal your personal details. However, it is safe to use our recommended spy apps, such as uMobix and eyeZy, as we have personally tested them, and they are used by millions of people around the world.
Before you use a Viber spy tool APK, make sure you understand the potential legal and ethical issues. For example, if you are using a Viber spy app for employee phones, then you typically need to own the devices and inform the employees that there is a spy app installed on the device.
In most cases, it is legal to install a Viber spy app on your child's device. However, you will need to check with your local laws to see if it is legal to install it on your partner's phone. Of course, even if it is illegal in your country, the chance of the police prosecuting such a case is virtually zero.
Luckily if you use one of our recommended Viber spy apps, the chance of getting caught is virtually zero. We have personally tested the apps, and they are virtually undetectable. Your child or partner will not suspect a thing.
How to Protect Against Viber Spyware?
To prevent a Viber spy app from being installed on your device, you should regularly change your password, turn on 2FA, and don't leave your phone in public places. Also, remember to update your phone and avoid opening shady links or downloading unknown files.
Even though Viber spy apps are difficult to detect, you can identify and remove them using an anti-spyware app like Avast. An anti-spyware app will scan your entire device and identify shady apps, and then with a click of a button, completely remove them from your device. If you notice your phone is overheating, the battery is draining fast, or your phone is slow, then it is time to use an anti-spyware app.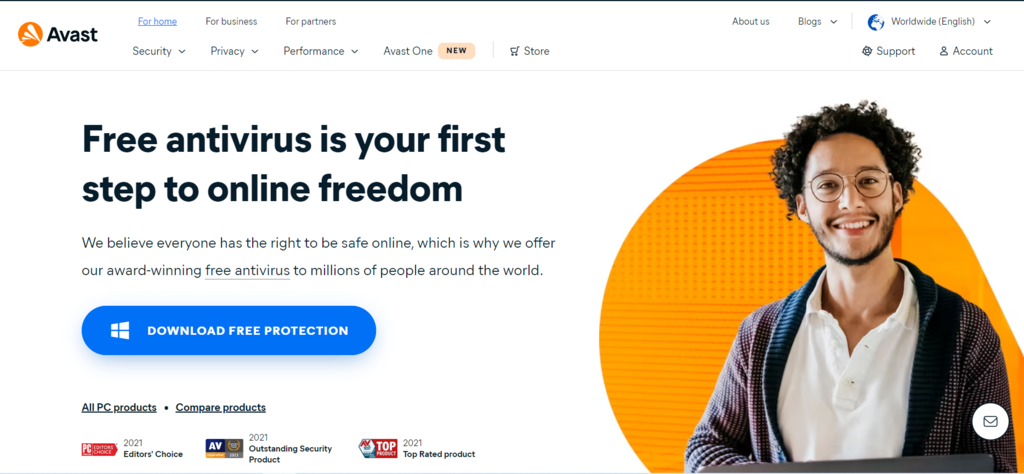 Real-life Examples of Viber Spyware
Viber spy apps are most used by concerned parents, employees who want to keep an eye on their employees, and spouses who suspect their partners are cheating. Here are some common example use cases:
You are the parent of a teenage girl who is constantly glued to her phone and spends hours every day on Viber. She won't tell who she is talking to, but you suspect she might be talking to creeps. So to keep her safe, you install a Viber spy app like uMobix on her device and instantly read all of her messages, see who she is talking to, and view her images and videos.
Your partner has been acting strange lately. They feel cold and distant to you and are spending increased amounts of time on their phone. When you ask what they are, they become defensive. You are convinced they are having an affair but don't have proof. So you install eyeZy on their phone to find out the truth about their cheating ways.
You are running a company and have given your employees phones which are to be used explicitly for work purposes. You don't want them chatting to their friends and making non-work phone calls, so you install mSpy on their device to ensure they are actually working and not slacking off.
Before you install a Viber spy app on someone's device, you need to understand the potential consequences. For example, if your child or partner discovers you have been secretly spying on them, especially if they are innocent, this can cause a massive fight and loss of trust. But protecting your child from creeps and finding for sure if your partner is faithful is usually worth the risk of a fight.
Conclusion
Thanks to Viber spy apps, you easily read anyone's Viber messages and see their photos, videos, and voice messages. The best Viber spy app is uMobix. This incredible tracking app is undetectable and takes less than 5 minutes to install on the target's phone. Once installed, you can see everything the target does on Viber remotely without them suspecting a thing. If you want to keep your kids safe when using Viber or see if your partner really is cheating, install uMobix on their device right now!