How to See My Wife's Text Messages for Free?
Who is my wife texting? At one point, every husband has got a little suspicious about what their partner is doing on their mobile phone all the time. Fortunately, with these simple methods, we will show you it is incredibly easy to see your wife's text messages for free!
How to See Who My Wife Is Texting for Free?
Is your wife constantly glued to her phone but never telling you who she is texting? Then try out these 4 amazing methods and see all her messages for free right now! You can also find out how to listen to cellphone conversations from another phone.
Sync Your Wife's Phone With Your Own Device
How to get my wife's text messages sent to my phone? One solution is to learn how to sync your phones. If your wife has an iPhone, you can read his messages by logging in to her iCloud from your own device.
First, you need to make sure your wife's messages are synced to iCloud. Follow these steps:
Access the target device
Open Settings
Click on your wife's name at the top of the screen
Tap iCloud
Scroll down to Messages and toggle on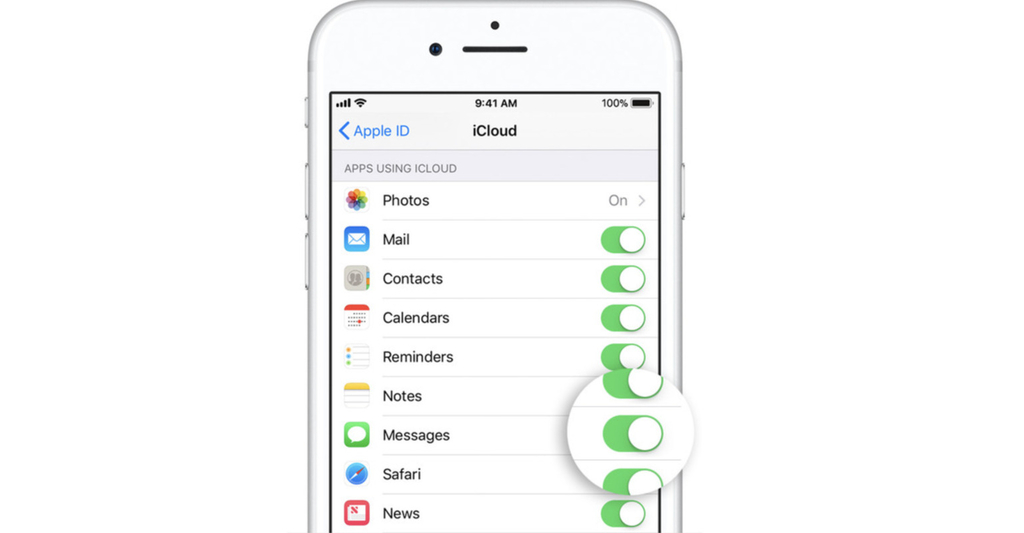 Now to read your wife's messages whenever you want, just login into their iCloud with these steps:
Open Settings
Tap Sign in to your iPhone
Enter your wife's iCloud details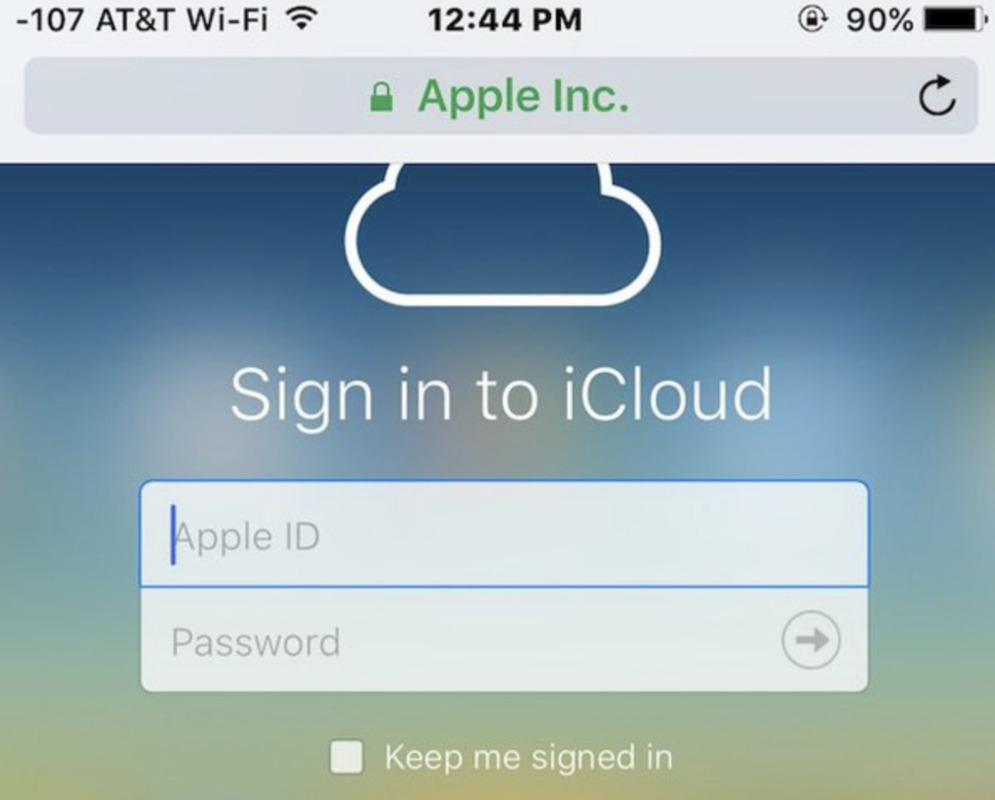 All past and future messages will be sent to your device whenever you are signed into your wife's iCloud. The major issue with this method is that your wife will receive a notification that you have signed into her Apple ID, and you need your wife's iCloud credentials.
If your wife has an Android, you can read her text messages by downloading the backup of her phone from her Google Account to your device.
First, you need to make sure she is backing up her Android with Google. Follow these steps:
Grab the target device (wife's Android phone)
Open Settings and tap Google
Click Backup
Toggle on Backup to Google Drive
Click Back up now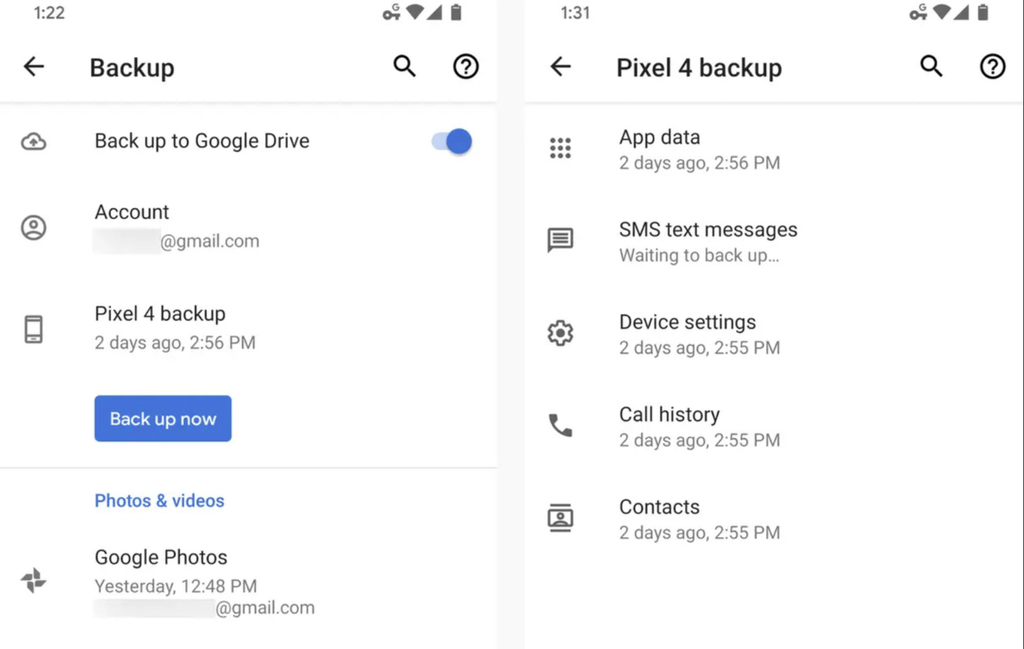 Now to access your wife's text messages, follow this simple process:
Open the Google Drive app on your Android device
Login into the target phone Google Account
Click Home tab
Click Backups
Select Messages and Download
By following this method, you will have complete access to your wife's text messages. However, just like the iCloud credentials trick, your wife will be notified when you sign into her Google Account, so you better hope she doesn't recognize your device or IP address!
Send The Target Phone Malware
Want to know how to read her text messages? Try sending her malware! This tactic involves some tech skills and can be time-consuming. First, you need to go online to an underground hacker forum such as hack forums and download malware.
Malware is a type of computer virus that lets you see what your wife is doing on her phone, can record her text messages, and even give you full access to her device. There are a number of free versions of malware you can download online.
Once you have figured out how to use the malware (read the guide on the forum you downloaded it from), you need to secretly get it onto your wife's phone. The best way is to send your wife an anonymous email or text and convince them to click on your malware link. Once she clicks the link, the malware will automatically install itself on her phone and start recording her activity.
While this tactic sounds great, unless you have technical skills and a lot of time on your hands, there are better options! Also, there is no guarantee your wife will ever click your shady malware link.
Use Social Engineering & View Her Texts When She Is Not Looking!
Sometimes the simplest methods are the most effective! With this social engineering method, you watch your wife a few times signing into her phone until you know her password.
Then you wait until she is separated from her (when she is asleep or showering is a great time). When you have found the perfect time, you quickly snatch her phone and look through her messages.
This method is great for quickly checking on who your wife is texting and scanning to see if her messages are inappropriate. However, it won't reveal deleted messages, is not suitable for long-term monitoring, and there is a high chance your wife will eventually catch you.
Fortunately, SpyBubble solves all of these issues. Keep reading to learn more about this great monitoring app.
Use SpyBubble – Number 1 Rated Spying App!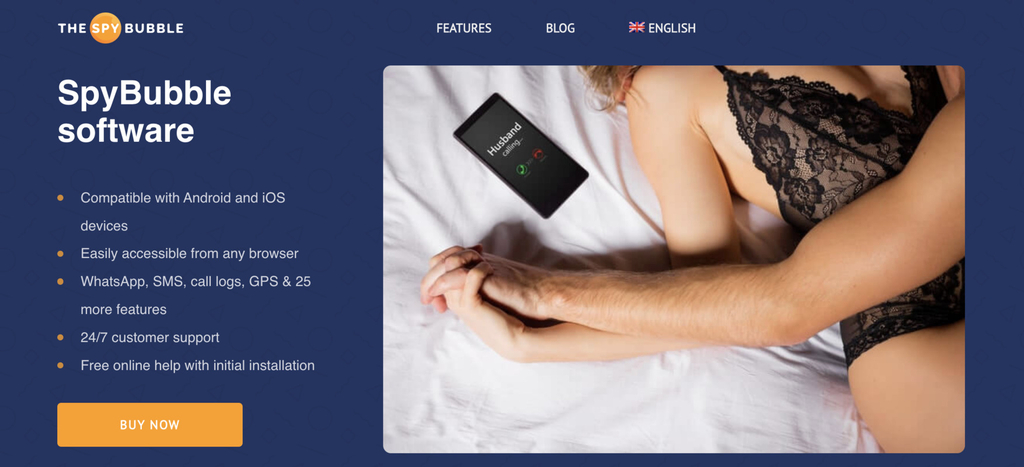 How to read my wife's text messages from my phone? Install SpyBubble on her device! This spy app is specially made to record everything someone does on their mobile device, including:
Text messages & chat history
View social app messages
Browsing history
Phone calls log
Streaming
Pictures and media files
GPS location
Record all the keystrokes with a keylogger

Using SpyBubble is super simple! For Android phones, you just need physical access to your wife's cell phone for 5 mins to download and install the spy app. But for iPhone, you can install it 100% remotely with just their Apple ID.
Once installed, SpyBubble runs hidden in the background of your wife's phone and automatically records all of your wife's activities. It then sends all of this data to your SpyBubble control panel.
Log into your account at any time from any device to read your wife's texts, Facebook, Instagram, and WhatsApp messages, call logs, browser history, and even her live GPS location!
Don't spend another minute wondering if your wife is cheating. Install SpyBubble for less than $15 per month and see all of your wife's text messages without her knowing a thing!
Final Thoughts
While you can get access to your wife's text messages through signing into her Google Account or iCloud, the problem is that she will receive a notification that you accessed her account. That is why it is worth spending a little bit of money on reliable spy apps like SpyBubble.
SpyBubble takes less than 5 mins to install and then runs in stealth mode and secretly records everything! Try it for less than $15 per month and instantly read all your wife's text messages without her knowing!