How To Log Into Someone's Facebook Messenger Without Them Getting A Notification?
Are you concerned with who your partner or child is talking to on Facebook Messenger? Do you want to read every single one of their messages without being caught? We will show you 5 simple yet effective ways to log into anyone's Facebook Messenger without them knowing!
Can You Access Someone's Facebook Messenger Without Them Knowing?
You can access someone's Facebook Messenger without them knowing by using spyware, a keylogger, phishing, resetting the target's Facebook password, or taking physical control of the target's phone when they are unaware and opening the app.
The most effective and efficient way to access someone's Facebook Messenger is via spyware. Spyware is hidden software that runs in the background of a device and records everything they do, including Facebook messages, WhatsApp activity, Instagram DMs, browser history, reading text messages without them knowing, and even see phone calls. Check out our pick for the best spyware below!
How To Log Into Someone's Facebook Messenger Without Them Getting A Notification?
You can easily hack into someone's Facebook Messenger without being detected by using spyware! You can also use a keylogger, reset the target's password or even phishing. Learn more about these methods below:
Trick 1: Install mSpy – Top Rated Spyware!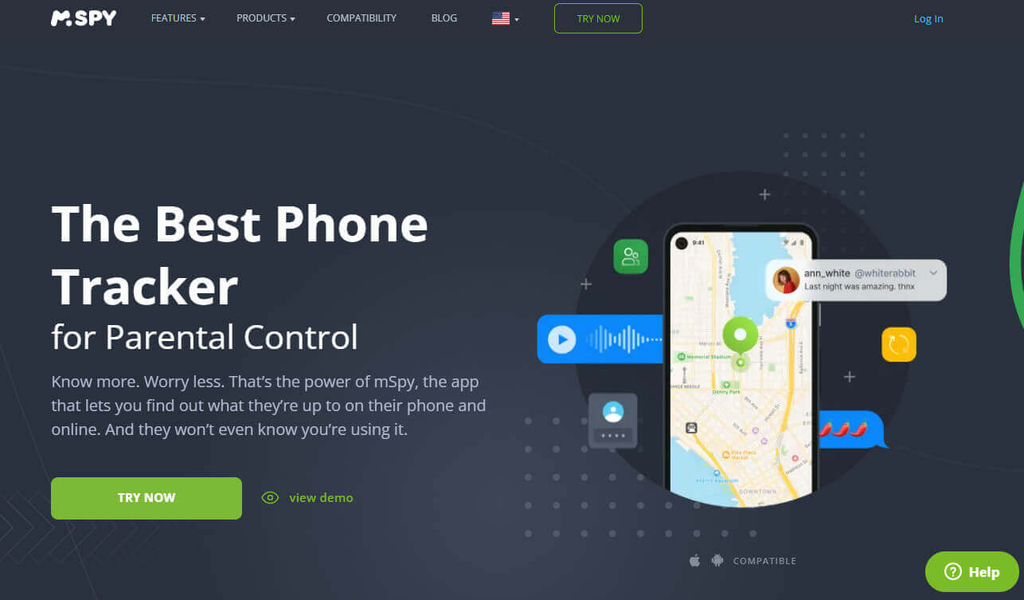 mSpy is the easiest way to read someone's Facebook Messenger messages, and the chances of them discovering you are virtually zero! mSpy runs in stealth mode and records all of the target's Facebook conversations and sends them to your mSpy account, which you can access at any time from any device.
mSpy lets you see Facebook contacts, chat logs, images, and videos. Even more impressive, mSpy can monitor calls, text messages, browser history, and all major social media platforms, including Instagram and WhatsApp.
You can install mSpy on Android or iPhone in under 5 minutes! For Android, you need to physically access the device, but with iPhone, you can install it remotely if you know the target's Apple ID details. If you really want to know who your partner is texting or monitor children's text messages on Facebook Messenger, try mSpy for only $11.66 per month on a 12-month plan!
Trick 2: Install a Keylogger

A keylogger is a piece of software that records every single keyboard stroke a person makes on their phone, including when they are entering their password for different accounts such as Facebook Messenger. A keylogger will send you the target's login details, allowing you to easily hack their Facebook Messenger without spending hours trying to guess their password.
To get this method to work, you need to get physical access to the target's phone for a few minutes and install the keylogger. Don't worry, this software is hidden, and the target won't find it!
There are 2 main issues with using a keylogger. Firstly, most people don't log in to their Facebook Messenger account, they simply login into their phone and then open the app. A keylogger can only hack a password if the target physically enters it on their keyboard.
The other issue is if you do manage to hack their password, most people have security settings that alert them when a new device has logged into their Facebook Messenger.
Trick 3: Reset Target's Facebook Messenger Password
Are you looking for a Facebook hack that doesn't require any tech skills and no 3rd party software? Then try the easiest Facebook password hacking trick in the book. Simply:
Open the Facebook Messenger app and hit the Forgot password button at the bottom of your screen.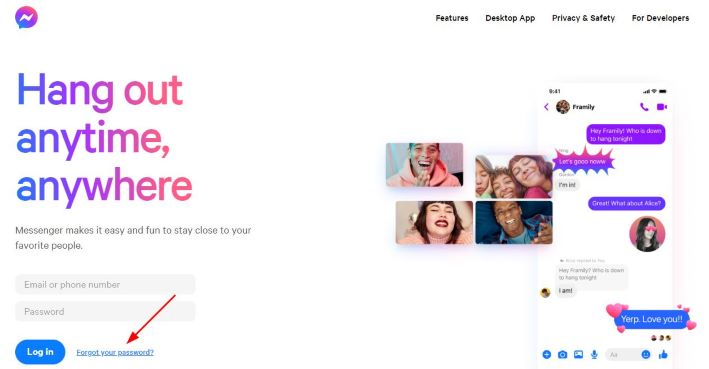 2. Type in the email associated with the target's account.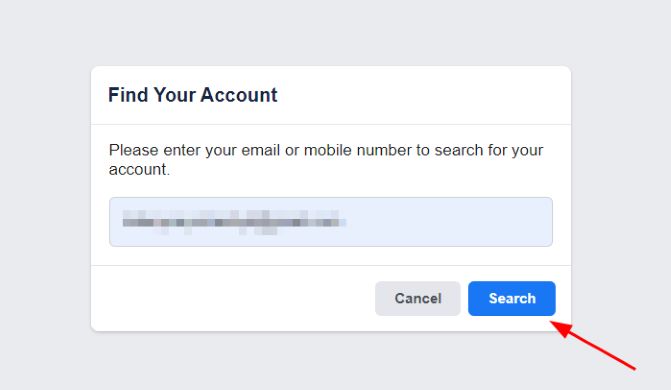 3. Tap the Send code via email button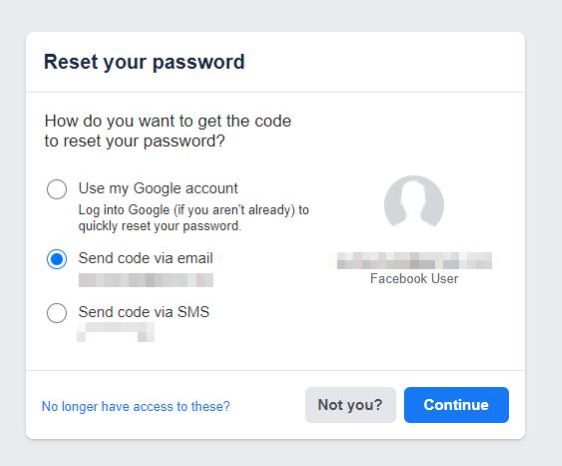 4. Enter the code sent to the target's email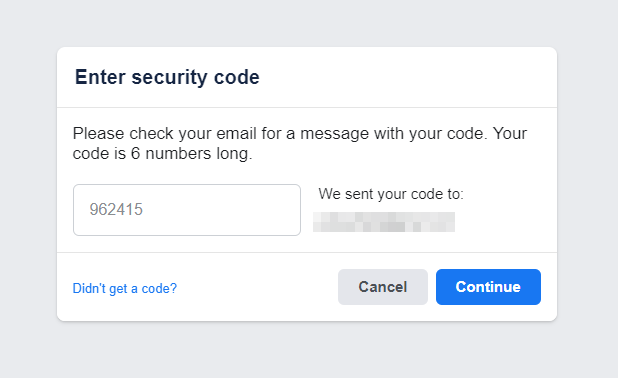 5. Create a new password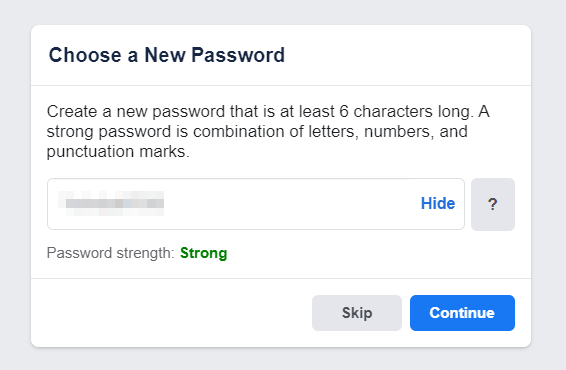 6. Click log out of all devices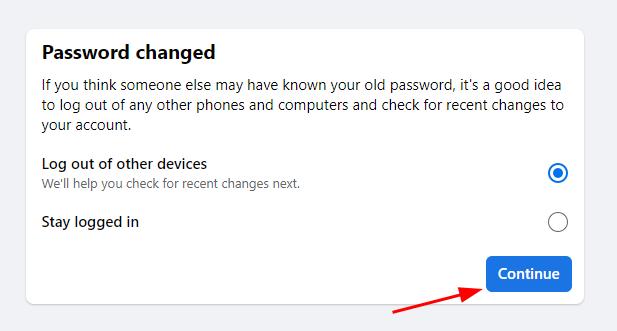 7. Log in to the target's Facebook Messenger with the new password you created and read all of their messages!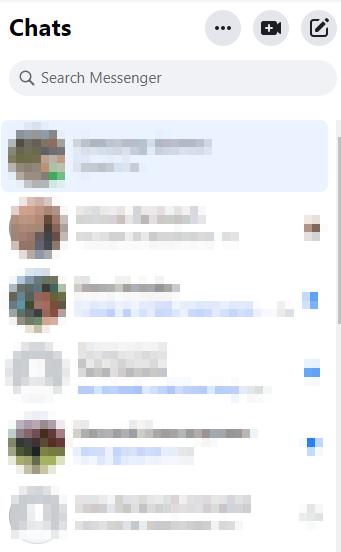 While this technique does work, you will need access to your target's email to receive the verification code. The other issue with this method is that the target will receive notifications via text or email that their password has been reset. So it won't be long until they realize they have been hacked.
Trick 4: Grab The Target's Phone When They Aren't Looking!
This trick may seem a little too simple, but it still works well! All you need to do is study the target when unlocking their phone and make a note of their phone lock password. Then just wait until they leave their phone unattended (it is best when they are asleep), unlock the phone, scroll through apps, and open Facebook Messenger. Now you can see all of their contacts, conversations, images, and videos.
If the target uses Face ID, you can still get this technique to work, you just need to be a bit more tricky! For example, you could pretend you forgot your phone and then ask the target if you can make a call on their device. Then ask for some privacy, pop into another room and quickly open Facebook Messenger!
The downside to this method is you can't monitor the target's Facebook messages whenever you like, and there is a good chance you will eventually get caught. Many people barely leave their phones unattended, so this method is only suitable for checking Facebook Messages once in a while. If you want consistent monitoring and never have to worry about being caught, stick with spyware!
Trick 5: Try Phishing!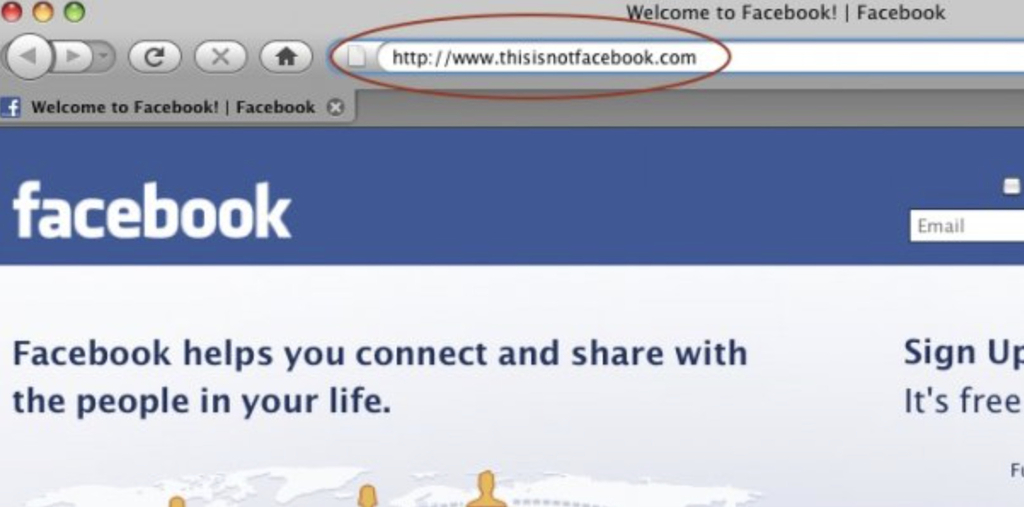 Phishing is where you pretend to be a company to get someone to reveal personal details such as usernames and passwords. To hack Facebook Messenger using phishing, you can send the target an email pretending to be from Facebook with a link. The link sends them to what looks like a Facebook login page but is actually a fake domain controlled by you. When the target attempts to log in, you will see their username and password.
This method is fairly complicated and takes some tech skills. It is worth a shot if you are very desperate, but we only recommend it after you have tried all our other methods. To use this trick follow these steps:
Open the Facebook login page
Click ctrl+U and locate the source code
Copy everything and create a PHP file and paste it
Search for string methode="POST"
Replace the action file name as "xyz.php" in the login form
Create a file "xyz.php" and "log.txt" and enter code "xyz.php"
Now all you need to do is share the page with the target and hope they enter their Facebook details. Unfortunately, the chance of your target falling for your trap and entering their Facebook login details is low! Professional phishing scammers send out millions of emails in the hopes of tricking just a few people.
Conclusion
Don't sit up all night wondering who your wife or husband is messaging on Facebook. You can instantly read all of their Facebook messages, view their contacts, and see what images and videos they are sending by installing mSpy on their device.
mSpy secretly records everything your spouse does on their phone, including Facebook, Instagram, WhatsApp, and text messages, and sends it directly to your phone. Try it now for as little as $11.66 per month!
FAQ
Does Facebook Messenger Tell You When Someone Logs Into Your Account?
If an unrecognized device logins to your Facebook Messenger, Facebook will alert you via email or text message. To ensure you are alerted:
Go to Facebook Security and login settings
Scroll down to Get alerts about unrecognized logins and click Edit
Choose where the alerts should be sent.
Can Someone Read My Messenger Messages?
Someone can read your Messenger messages if they know your phone lock password and have physical access to your phone, know your Facebook password, or have installed spyware on your device.
How Can I Tell If My Partner Is Messaging In Secret On Messenger?
To tell if your partner is using secret Facebook messages, you need to:
Open their Messenger app
Click on the pencil icon in the top right-hand corner
Tap Secret
Any message thread with a padlock symbol next to the contact's name is a secret conversation. All the text bubbles of secret conversations will appear black.