How to Hack A Twitter Account
Twitter is the place to find verified accounts of political figures, government officials, and celebrities. If anyone wants to contact any prominent personality of any profession, Twitter is the one-stop platform for it. Due to this, it is one of the hot spots of hacking attacks. So, you might be wondering if it is possible to hack a Twitter account. Let's delve into this.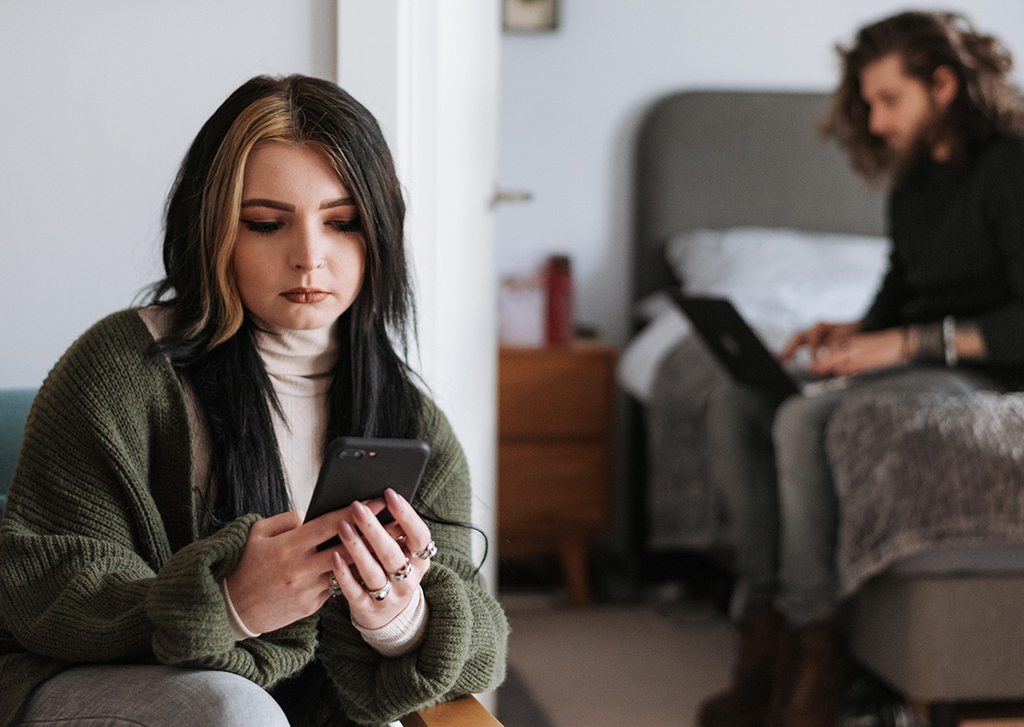 Is it Possible to Hack a Twitter Account?
A single-word answer to this question is yes! In 2019, the Twitter account of the company's CEO, Jack Dorsey, was hacked.
Recently, a few hackers targeted notable personalities' accounts to ask for Bitcoins. The victims include J. Biden, Bill Gates, Elon Musk, and many people of this caliber. This shows weaknesses in the security and privacy of the platform. You might be wondering how did this happen. There are multiple ways to hack someone's Twitter account, including:
Stealing an account with phishing
Hacking with different spy apps
Relying on the keylogger to find the password
Using online hacking services
Recovering credentials using email and phone number
Let's delve into the detailed discussion of how to hack a Twitter account.
How to Hack a Twitter Account Remotely Using Spy Apps? Try Cocospy!
Cocospy isn't a hacking application. But its spying powers make it an ideal pick to hack someone's Twitter account without any hassle. This app is capable enough to serve the needs of both iPhone and Android users. On top of that, you can access multiple social media applications' messages, chats, and other private data. There's no need to jailbreak or root devices to hack Twitter accounts.
It works silently in the background without being noticed by the target user. Let's discuss how it performs the function;
Go to the official website for Cocospy registration. Use the target user's email and credentials to complete the step.
Add the phones for monitoring and select the operating system of the target phone appropriately. You can name them whatever you want.
Now, you need the target user's mobile phone to install the Cocospy app on it. As this tool is a third-party application, you must turn on installation from unknown sources on your Android device.
Proceed to "Security settings" of the mobile phone and click on "Lock screen and security."
Disable "Scan device for security threats" and "Improve harmful app detection" from the Play Protect of Google.
Download & Install Cocospy from the download link available on the setup page.
Agree to "terms and conditions." of the application to proceed further.
Now, 'sign in' with your required email address and your Twitter credentials.
In order to hide the application from the concerned person's mobile phone, check the box next to 'hide the application.' If you ever need to call up the Cocospy application, head over to the dialer and enter '**001**.'
Bang! You have done it. Now, head over to the dashboard of Cocospy to view the activity of all major social media applications of the target user.
Note, for first-time use, Cocospy might take 5 to 10 minutes to show the data.
Pros
Extremely simple and quick process
Higher success rate
Compatibility with both iOS and Android
No need to jailbreak the target user's device
Cons
A small subscription fee is needed
Requires one-time access to the cell phone of other people
How to Hack a Twitter Account Using Phishing?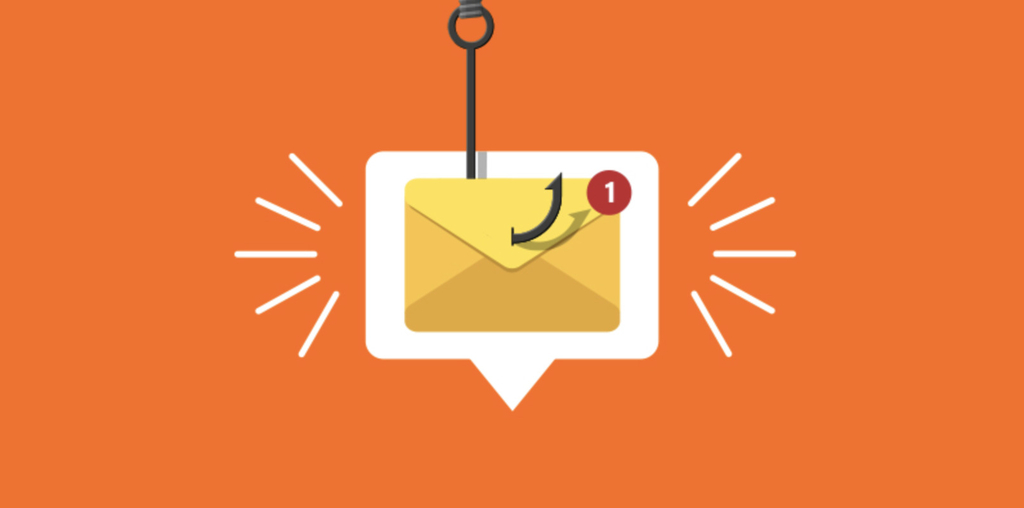 Phishing is one of the most straightforward strategies to access the social media accounts of other people. Social networking giants spend billions of dollars protecting user profiles; that's why breaching privacy isn't an easy process.
So, hackers try to steal the credentials by attacking the user directly. It doesn't mean hacking their mobile or computer. They usually push users to disclose their passwords voluntarily.
In other words, phishing is the same: "hackers go to the user and ask for the password," and the user replies, "why not." It may look dramatic, but it's true. Hackers are so clever, so they don't just demand the password straightforwardly. Instead, they play tricks to hack a Twitter account for free. Let's know how phishing works!
First Stage: Create a Phishing Email
Creating a phishing email is like a piece of cake if you know the basics. All you need is; an original email from Twitter and edit it. For this purpose, you can use the "reset password" technique for the account. Let's know step-by-step how you create a phishing email for hacking Twitter.
Go to the Twitter log-in page and click "Forgot password?".
Then, add your email address.

Please note that here you won't use the target person's email. Instead, you will insert your own ID to receive the original email from Twitter. Now, you can modify the email to make it malicious the way you want.
Twitter might also ask you to insert the username of your account

If you're a frequent Twitter user or have a decent amount of followers, then the platform might also ask you to enter your cell number. If asked, do it right away.
Now, select 'send code via email' when Twitter requests you to pick your preferred way of receiving the 'reset password.'
After some time, you'll receive an email from Twitter. This completes the first stage of the phishing process to hack a Twitter account.
Second Stage: Modify the Official Email Content
Now that you've received the email, just modify it with desired content. It's pretty straightforward. Open the email on either Mozilla Thunderbird or MS Outlook and make any changes you want.
You can switch wording like, "Your account security is compromised; reset password to make it secure."
This completes the second stage of hacking Twitter accounts.
Final Stage: Develop a Phishing Website
Changing content isn't enough at all. You must redirect the target user to a link that can record the entered password. One of the most common ways of doing this is to create a phishing website.
This website will appear to be a replica of Twitter's interface, which requests the concerned person to enter his password. Once entered, you'll receive a copy of that password right away. Later on, you can use these details to access the target user's Twitter account.
Pros
Relatively quick process
It doesn't require you to access the other person's devices
Cons
Requires technical expertise in coding to create a custom website
Low success rate
How to Hack a Twitter Account for Free by using Online Hacking Services?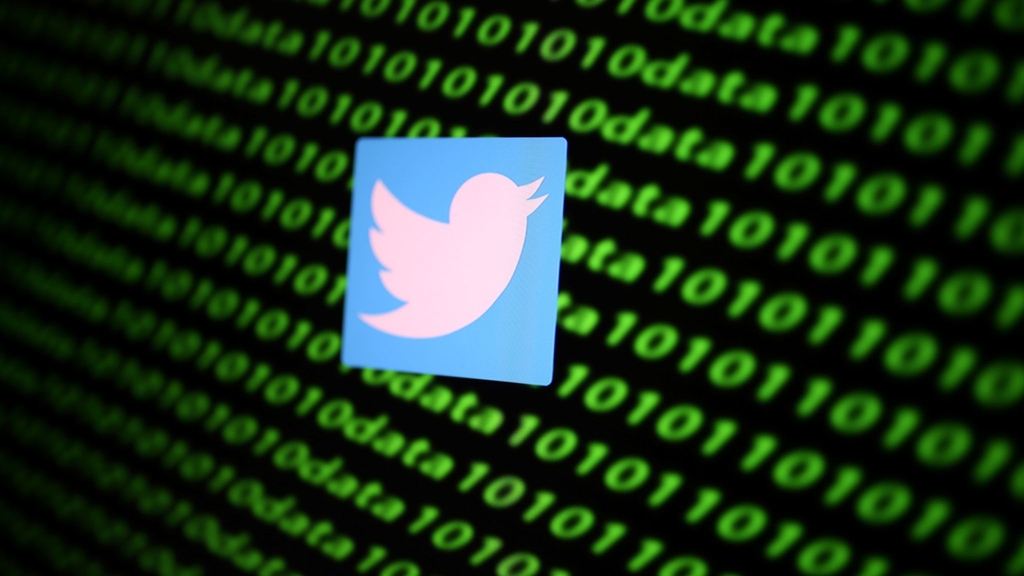 There is a multitude of online hacking services that claim to hack Twitter accounts in glimpses.
Disclaimer: There was tremendous hype about these methods, but none provided any results. Such websites only ask for the target user's username to hack the Twitter account. After entering, a lot of useless surveys and annoying ads will test your patience. In our testing, all these methods are scammy!
If you're still interested in trying these services, let's take an example of Twit Hack to understand what they claim;
Go to the official website of Twit Hack
Grab the username of the target person and insert it into the empty box
Now, hit 'start' to proceed further
You might be redirected to different pages asking you to fill out surveys. That's all!
But, these services are totally a scam. So, if you encounter any online platform claiming to hack Twitter accounts with just the username of the required person, make sure to avoid them. Most of these websites are already turned down by Google due to potential scams and ineffectiveness in satisfying visitors' needs.
Pros
Cons
Higher chances of facing a scam
Zero success rate
Time wasted on watching ads and filling out surveys
How to Hack a Twitter Account By Viewing Masked Passwords?
Users usually save their account credentials on browsers. For instance, if you accessed the target user's Twitter profile and found automatically added login details. In such cases, the password primarily appears in the form of an asterisk sign '*.'
In order to hack someone's Twitter account, you need to unmask this password. Let's discuss how to do it;
Go to the official website of Twitter from the browser where the concerned person has automatically added account credentials.
Now, right-click on the password box showing the '****' signs in place of the password.
After right-clicking, choose the inspect element option. This will show the developer console window containing all the coding and details.
Finally, click the 'type password' option to reveal pre-added credentials in text form.
That's it, now you have the login details of another person. Just use them to log in whenever you want!
Pros
Absolutely free process
Just a few steps quick operation
Cons
Required to access the browser with masked details of the target user
How to Hack a Twitter Account without Downloading?
If you're looking to hack Twitter accounts for free without filling out surveys or downloading anything, then you either need to access the email or phone number of the target user. Let's discuss both of these cases;
Hack a Twitter Account with Email
If you have access to the concerned person's email account, you can easily hack Twitter for free. Here's how to do it;
Go to the Twitter app or official website's login page
Click on 'Forget Password?'
Add the email address of the target user to receive the code
Now, go to the inbox of the email you enter earlier and look for Twitter's mail
Note: This code will be valid for one hour only. After that, you'll be required to resend the code to hack the Twitter account for free.
Just copy that 'code' and enter it on the password reset page
Finally, hit submit and then create your new password
That's it; you've completed the whole process and know you can easily log in to another person's account using these details.
Pros
Free of cost
Quick and straightforward
Cons
Complete access to the email address is required
The user may also receive the email, making it a risky procedure
Hack a Twitter Account with a Phone Number
If the target person has connected their phone number with Twitter, then you're all good to try this method. Make sure you have complete access to view and read the text received from Twitter. The process is pretty much the same as in the case of email;
Visit the iOS or Android application of Twitter or open the web version from the browser
Click on 'forget password' to proceed here
Here, enter the concerned person's phone number instead of the email address
Note: If the number is connected with multiple accounts, then this method will not work!
The Twitter team will send a code to the phone number
Just use that code at the reset password page and click submit
Finally, create a new password and enjoy!
Pros
No technical expertise required
Simple and quick
Cons
Phone number access is mandatory
Code is only valid for sixty seconds
Doesn't work on accounts that are enrolled in login verification
Zero success rate, if the number is attached to multiple accounts
How to Hack Twitter Account with Sim Swap?
Twitter CEO's account was hacked by a sim swap. In this method, a sim card phone number is replaced with another number with the assistance of a service provider. This allows you to gain access to someone else's account in no time.
This process starts with the identification of the carrier provider of the target user. For instance, the concerned person is an AT&T user. Now, you need to persuade any employee working at AT&T to perform a swim swap. In this process, he'll direct the target user's sim card number to some other device.
Now, go to the official app or website of Twitter, and hit forget the password. Proceed with the password recovery process with 'code via SMS.' Now, the swapped sim will receive the code, thus paving the way to access anybody's cell phone.
Disclaimer: This process is quite risky as if by any means that carrier employee got identified, it will cause legal complications for both of you under cyber laws.
Pros
It provinces relatively higher success rate
Cons
Too risky to use
Usually hard to implement
How to Hack Twitter Account using Brute-force?
This is approximately similar to social engineering, except for the use of bots. In social engineering, you manually try multiple passwords and combinations until you find the original one. In contrast, in brute-force, bots try for a multitude of combinations until the revelation of a real password.
Pros
Cons
Development of bots mechanism to try passwords
Low success rate
Frequent tries can alert the Twitter team or target user
Hire a Professional Hacker to Hack Someone's Account
A professional hacker can be your last resort if none of the aforementioned methods have yielded any results. Finding a quality hacker isn't an easy task, especially the one who can deceive the security setup of Twitter.
You can find such people from secret marketplaces like the Dark Web. But, these places aren't reliable at all!
Disclaimer: This process is extremely risky. We've had multiple instances where people lost their earnings and didn't receive any results. In addition, you can't claim for any scam in any court in the world due to legal issues. So, if you try, be cautious! Otherwise, avoid it at every cost!
Pros
Quite an easy process if you find the right person
Cons
It is extremely risky
Low success rate
Fees for professional hackers are exceptionally high
Conclusion
It's hard to hack Twitter passwords or accounts, but with the right tools and techniques, you can do it anonymously. Each of the above-discussed methods has positives and negatives. Among all, Cocospy is the only option that provides a higher success rate without revealing your identity.
Why not give it a try today?