Best Free Android Spy App to Catch Cheating a Spouse
Has your partner been acting strange lately? Are you convinced they are having an affair but don't have proof? Then it is time to install spyware on their device! With spyware, you can read all of their messages, view their social media activity and browser history, and even track their location. To help you find a reliable and safe spy app, we have thoroughly tested 50 + apps and come up with 9 amazing options! Check them out below!
All of our recommended spy apps are affordable, easy to use, and allow you to find out for sure if your spouse is cheating. For an extensive review of all 9 spy app solutions, keep reading! 
Best Free Android Spy App to Catch Cheating a Spouse
https://realspyapps.com/demo/mspy
https://realspyapps.com/go/mspy
Android, iOS
#1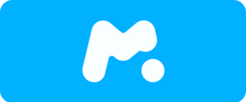 Best Free Android Spy App to Catch Cheating a Spouse
https://realspyapps.com/demo/cocospy
https://realspyapps.com/go/cocospy
Android, iOS
#2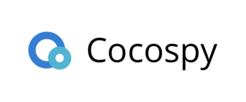 Best Free Android Spy App to Catch Cheating a Spouse
https://realspyapps.com/demo/umobix
https://realspyapps.com/go/umobix
Android, iOS
#3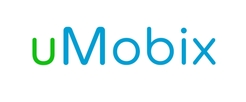 Best Free Android Spy App to Catch Cheating a Spouse
https://realspyapps.com/demo/hoverwatch
https://realspyapps.com/go/hoverwatch
Android
#4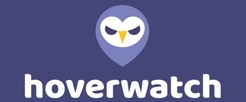 Best Free Android Spy App to Catch Cheating a Spouse
https://realspyapps.com/demo/qustodio
https://realspyapps.com/go/qustodio
Android, iOS, macOS, Windows
Best Free Android Spy App to Catch Cheating a Spouse
https://realspyapps.com/demo/spyzie
https://realspyapps.com/go/spyzie
Android, iOS
#6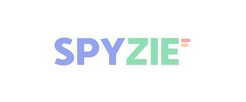 Best Free Android Spy App to Catch Cheating a Spouse
https://realspyapps.com/demo/kidsguard
https://realspyapps.com/go/kidsguard
Android, iOS
#7
Best Free Android Spy App to Catch Cheating a Spouse
https://realspyapps.com/demo/flexispy
https://realspyapps.com/go/flexispy
Android, iOS
#8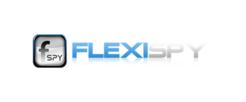 Best Free Android Spy App to Catch Cheating a Spouse
https://realspyapps.com/demo/spyic
https://realspyapps.com/go/spyic
Android, iOS
#9